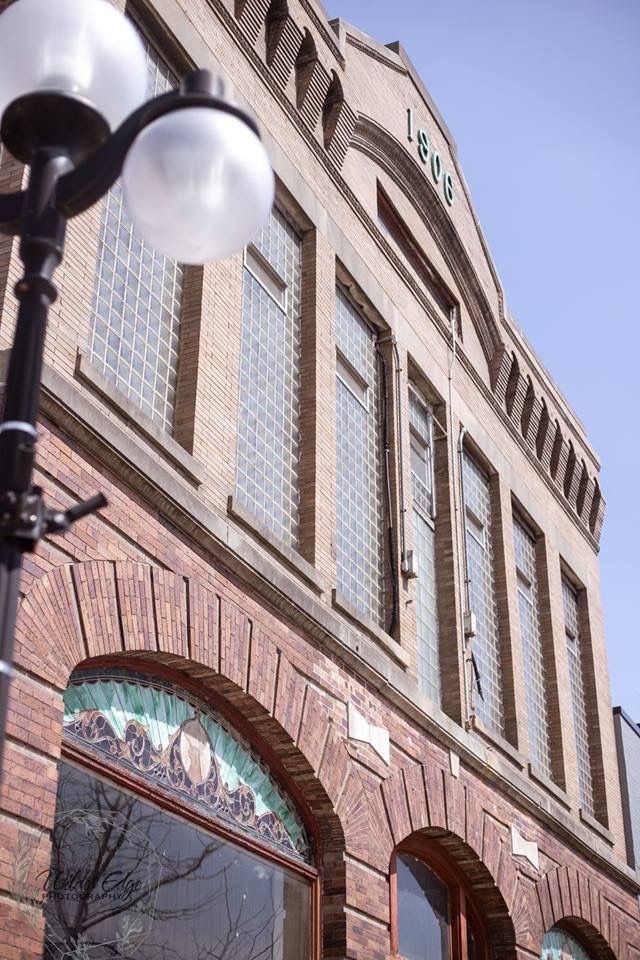 Description
We are looking for volunteers to help #LIFT THE ELKS with a wide variety of opportunities. Whether you want to share your skills in carpentry, fundraising, event planning, or other areas, we value your support to bring the historic Elks Building back to life. 
This is more than just a renovation project. We aim to create a missing place of connection for our community and to bring together the relationships and resources necessary for innovation under one roof.
After completing the building rehabilitation, LIFT WC plans to retain ownership of the property and manage the top ballroom as an event space, while leasing out the rest of the building to select commercial businesses that align with our social mission. The main floor and basement of the building could easily hold three or more separate but complementary businesses. 
Contact Darcy Swon ([email protected]) or Lindsay Henderson ([email protected]) to learn more!
#LIFT THE ELKS
Start date Jun 01, 2019VolunteerProject
Virtual Event
Please note that this is a virtual event and has no physical location.